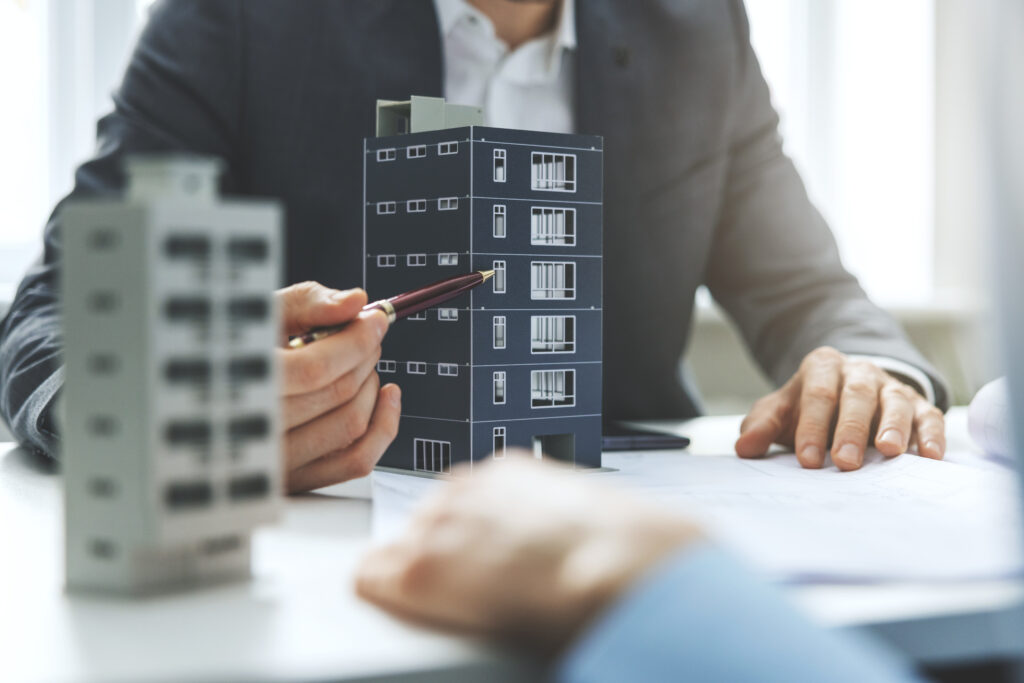 Whether you're a business owner, investor, developer, or property manager, the expertise of a skilled commercial real estate lawyer is invaluable in safeguarding your interests and ensuring compliance with complex regulations.
When it comes to condominium law, the difference between a repair and an improvement is actually a pretty important one. Here's why.
When it comes to commercial real estate, having our team at your side is always the best path.