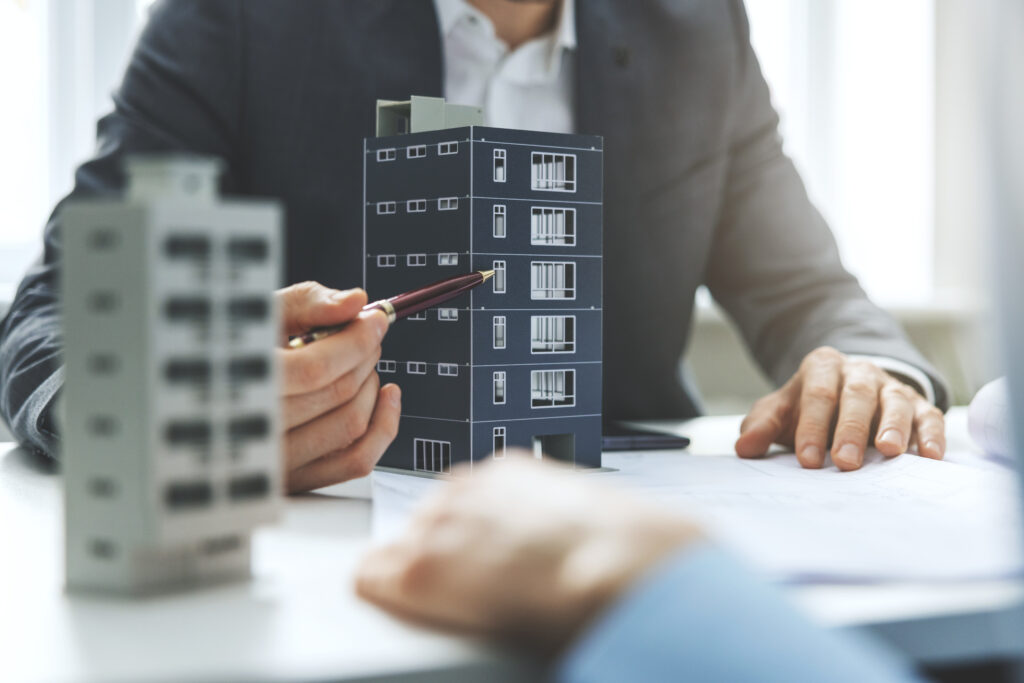 Whether you're a business owner, investor, developer, or property manager, the expertise of a skilled commercial real estate lawyer is invaluable in safeguarding your interests and ensuring compliance with complex regulations.
When it comes to commercial real estate, having our team at your side is always the best path.
Like everything, the court system has also needed to adapt to the new world under COVID-19. Take a look.